De tweede ronde een week gratis te downloaden
De tweede ronde een week gratis te downloaden
Samen met de muze van mijn kerstnovelle op de foto☺
Hoe kijk jij terug op het afgelopen jaar? Voor mij was het een soort van wervelwind. Twaalf maanden geleden schreef ik een feelgood kerstnovelle om te zien hoe het was om een boek uit te geven bij Bol en Kobo en om me aan te kunnen melden bij de boekensites Hebban en Goodreads. Na een oproepje op Facebook bood feelgoodauteur Chantal Claassen spontaan aan om de eindredactie te toen. In de zomer van dit jaar kwam mijn debuut Nonchalant uit. Het werd door alle hulp van proeflezers, bloggers en de leuke reacties een geweldige tijd voor mij.
Maar ik had nog vragen. "Hoe schrijf je dit? Waarom moet dat zo?" en volgde de Feelgoodschrijfcursus bij de Online Schrijfschool onder leiding van Marijke Vos. Het was enorm leerzaam. Na de afronding van de cursus herschreef ik met veel plezier mijn kerstnovelle. Ik paste een belangrijke scene aan, voegde nog wat meer romantiek toe, deed er een epiloog bij en liet @neeltjesboeken er naar kijken. De nieuwe en nu definitieve versie van de Tweede ronde kun je vanaf 27 november (eerste advent) gratis downloaden tot 6 december. Mijn Sinterklaascadeautje voor jou. Veel leesplezier en alvast een hele fijne decembermaand.
LET OP ALLEEN GRATIS VIA DEZE LINK van 27 november tot 6 december 2022: https://www.smashwords.com/books/view/1116829
Aarzel niet en mail of app voor 6 december de link naar al jouw leesmaatjes die graag romantische kerstverhalen lezen
De tweede ronde is via de link in acht verschillende formats te downloaden of te lezen. Ook voor op de computer en zelfs online voor wie eigenlijk liever een "echt" boek leest en geen e-reader of tablet heeft.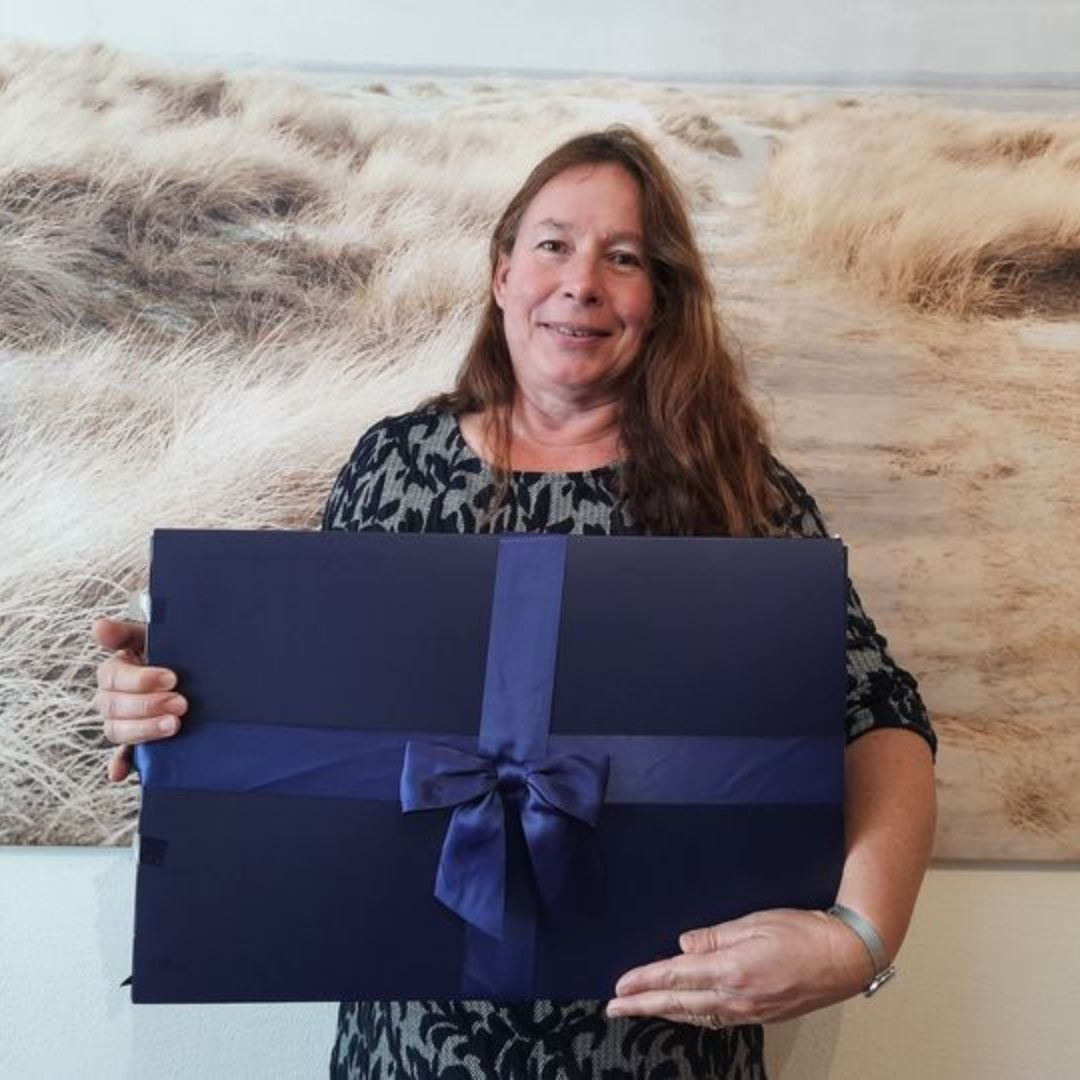 Lees hier verder over mijn schrijfavonturen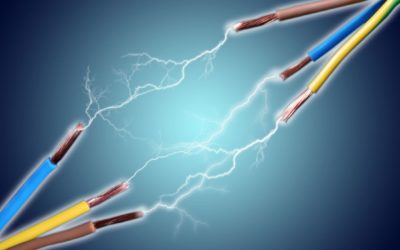 Interview over uitgeven in eigen beheerInterview over uitgeven in eigen beheerIk ben een piraat! Gisteren wist ik dat eerlijk gezegd ook nog niet, maar ik las het in mijn duo interview samen met auteur Elmar Otten. Collega Patricia Bouwhuis-Ooyevaar maakt op dit...
read more