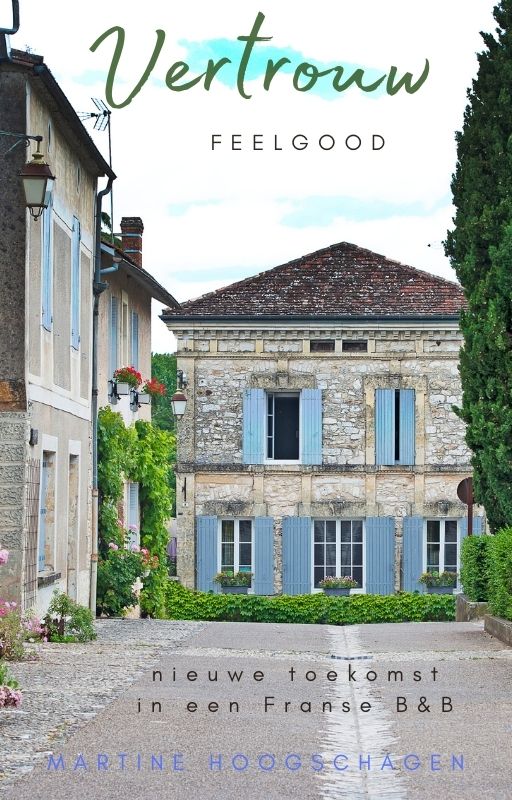 DEEL 1 VAN DE SERIE B&B IN FRANKRIJK
Vertrouw
NIEUWE TOEKOMST IN FRANSE B&B
Danielle gaat vol enthousiasme samen met haar vriend John naar Frankrijk. Ze hebben een B&B overgenomen van een heel oud Frans echtpaar. Op de dag van de officiële opening laat John haar in de steek en staat Danielle er ineens alleen voor. Zal het haar lukken vraagt ze zich af. Het lijkt haar niet eenvoudig om het werk helemaal alleen te doen en ze moet ook nog uit de financiële problemen zien te komen, die nu ineens voor haar zijn ontstaan.  En wat moet ze denken van die gast die elke maand drie dagen komt. Is het nu voor het werk, vakantie, familie of is het toch iets anders?
Vertrouw is deel een uit een serie van drie romcom/feelgood B&B verhalen die zich afspelen in Frankrijk. Er zijn steeds andere hoofdpersonen, dus wees niet bang voor cliffhangers aan het einde van elk verhaal. De boeken kunnen los van elkaar gelezen worden, maar het leest het prettigste wanneer je met deel een begint vanwege eventuele spoilers.
Het verhaal is fictie maar gebaseerd op onze eigen ervaringen met het runnen van een Bed en Breakfast (of chambres d'hôtes in goed frans) in Frankrijk.
Je kunt Vertrouw nu al op je leesplankje zetten bij Hebban.nl en Goodreads.com
To read lijstje op Goodreads.com https://www.goodreads.com/book/show/59709184-vertrouw
Leesplankje op Hebban.nl  https://www.hebban.nl/boek/vertrouw-martine-hoogschagen
Blog
Mijn blogs over de ontwikkeling van Vertrouw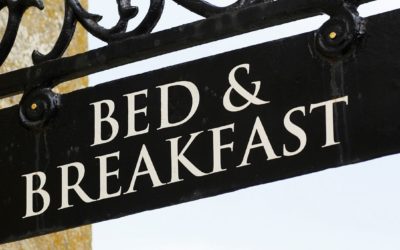 Opstarten Franse B&B serieOpstarten Franse B&B serie Heb jij je een beetje vermaakt deze zomer?? Zelf was ik met heel veel plezier bezig met het opstarten van mijn Feelgood verhaal dat speelt in een Franse B&B, naar aanleiding van een poll in de...
read more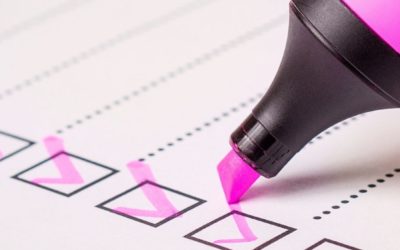 Lezers enquête voor Franse B&B boekLezers enquête voor Franse B&B boek We zitten met ons werk bij Au Passage du Gois B&B - atlantische Loirestreek midden in het hoogseizoen, dus de tijd vliegt voorbij natuurlijk. We doen twee keer per week met onze gasten...
read more