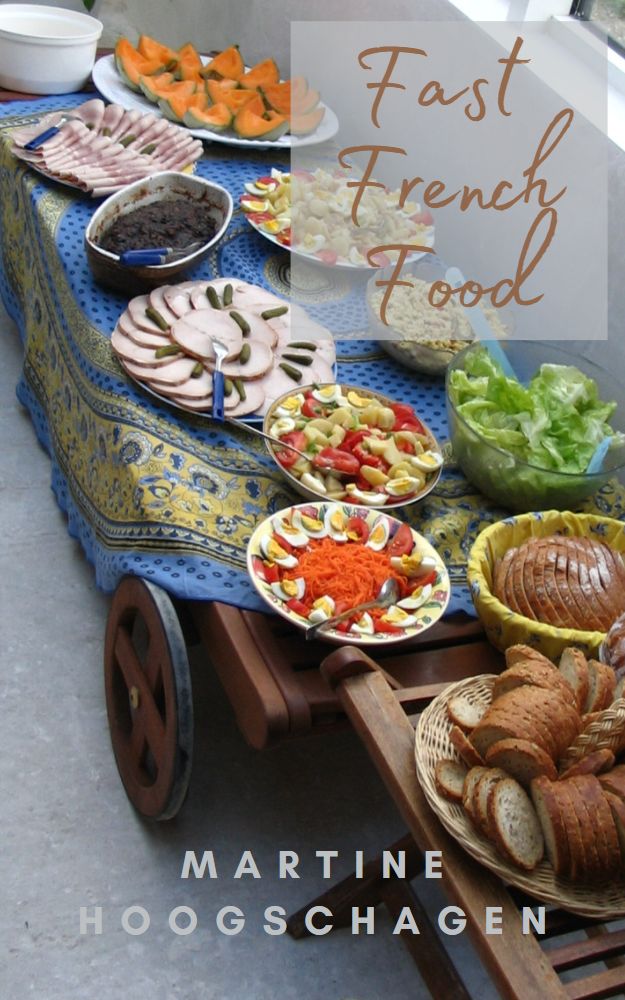 ​Geïnspireerd op Nonchalant
Fast French Food
Denk jij bij de Franse keuken aan vleesgerechten die uren staan te sudderen of drie keer ingekookte sauzen? Dat zijn echt niet dingen die Fransen thuis door de weeks eten. Dan is juist alles simpel en snel klaar. Een halve grapefruit, een gekookt ei met mayonaise of een paar plakjes droge droge worst vooraf. Als hoofdgerecht biefstuk met patat of omelet met opgewarmde sperziebonen uit blik. Als nagerecht is er gewoon een peer en een stukje blauwe kaas, mandarijnen met wat noten of gewoon iets lekkers van de bakker.
Voor Fast French Food ben ik al mijn Franse vrienden en buren langs geweest om hun snelle simpele maar lekkere recepten te verzamelen van gerechten die ze doordeweeks thuis eten. Ook uit mijn au pairtijd wist ik ook nog een breed scala aan recepten die allemaal zijn opgenomen. Zoals andijvieslalade met spekjes en croutons, een hele appel gepoft in de oven, soep van overgebleven groenten en natuurlijk raclette. De Franse versie van ons gourmetten maar tien keer sneller klaar en ook erg lekker.
Dit kookboek is geïnspireerd op het boek Nonchalant over Lynda Schipper die voor een jaar naar Frankrijk gaat om een foodblog te starten met gerechten zoals Fransen door de weeks thuis eten. Lekker snel en simpel.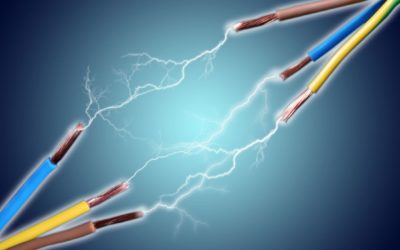 Interview over uitgeven in eigen beheerInterview over uitgeven in eigen beheerIk ben een piraat! Gisteren wist ik dat eerlijk gezegd ook nog niet, maar ik las het in mijn duo interview samen met auteur Elmar Otten. Collega Patricia Bouwhuis-Ooyevaar maakt op dit...
read more