Nonchalant is nu ook #travelingbooknonchalant
Nonchalant is nu ook #travelingbooknonchalant
Tot mijn plezier is Nonchalant aangekomen in Helmond en gaat vanaf daar op roadtrip voor het Traveling Book concept van Cindy @cindysbooksofromance #travelingbooknonchalant.
Het is de bedoeling dat de lezers feedback in mijn boek achterlaten tijdens het lezen. Vervolgens wordt Nonchalant opgestuurd naar de volgende lezer.
Wie het leuk vindt kan een post doen op Instagram of Facebook of een recensie schrijven op Hebban of Goodreads maar dat is natuurlijk niet verplicht.
Je hoeft Nonchalant dus niet te kopen maar slechts de verzendkosten te betalen of je geeft hem door aan een vriendin die fan is Frankrijk en ook graag een luchtig verhaal leest.
Zou je ook mee willen doen? Neem dan contact op met Cindy. Aan het einde komt Nonchalant weer bij mij terug. Ik ben reuze benieuwd naar alle feedback.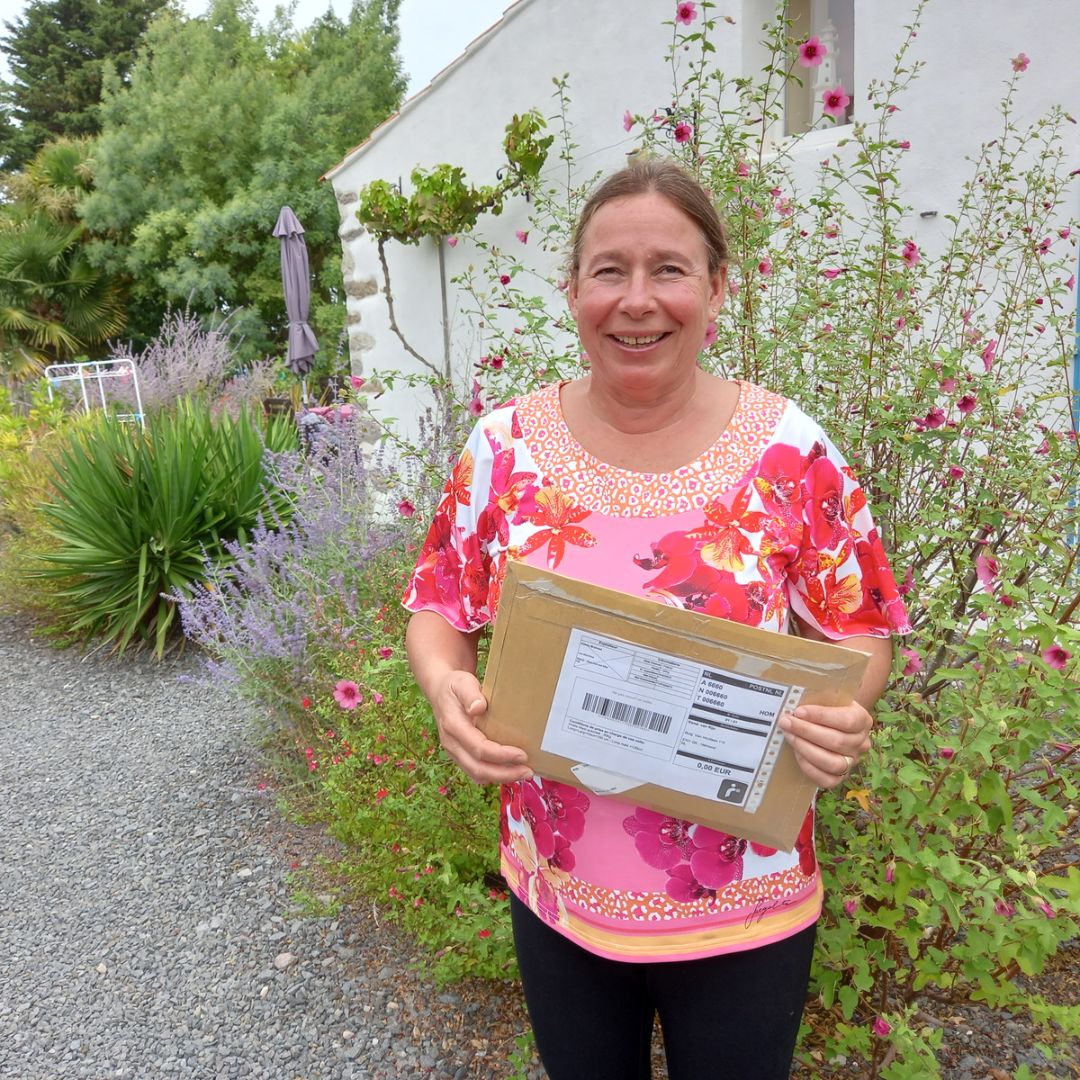 Lees hier verder over mijn schrijfavonturen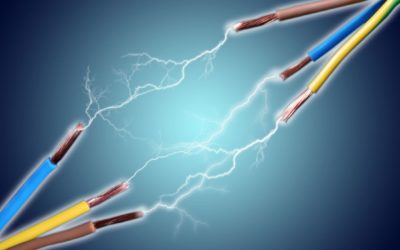 Interview over uitgeven in eigen beheerInterview over uitgeven in eigen beheerIk ben een piraat! Gisteren wist ik dat eerlijk gezegd ook nog niet, maar ik las het in mijn duo interview samen met auteur Elmar Otten. Collega Patricia Bouwhuis-Ooyevaar maakt op dit...
read more